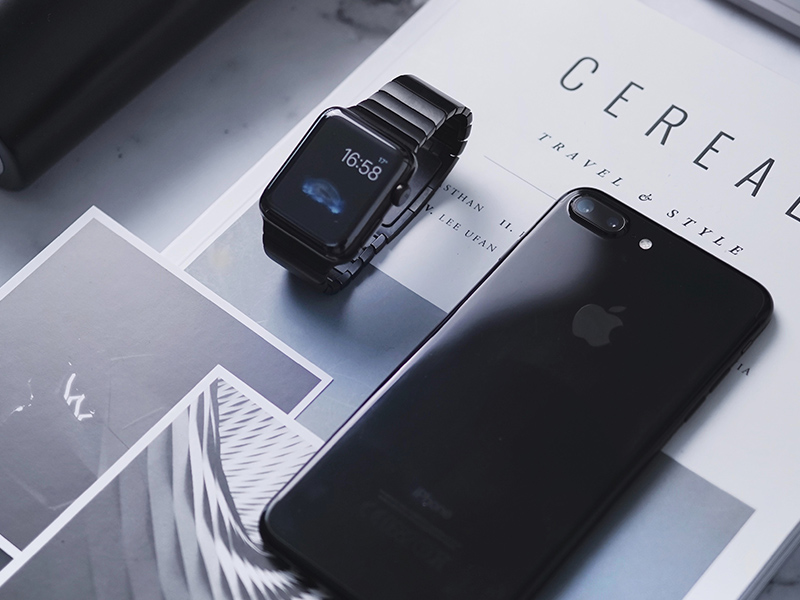 Parent Body : St Xavier's
If all the media centers under the University Grants Commission (UGC) come under a university, EMRC Kolkata is an exception. It is under the patronage of St Xavier's College, Kolkata from its inception. St Xavier's College adds a new dimension to the operations and dynamics of the center.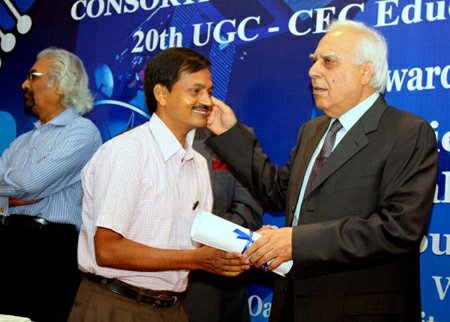 EMRC Kolkata began its journey as part of Chitrabani, the oldest media center in the North-Eastern India, and initially it was named Audio Visual Research Center (AVRC), later on to be renamed EMRC. While Fr Gaston Roberge, S.J. gave the initial push to the center, it was taken forward by Fr George Ponodath, S.J.
From its inception, upto now, EMRC Kolkata has received over 80 awards during several UGC-CEC national video competition and at other competitions. One of the salient features of the center was the awarding of the Best Center award by UGC-CEC for over a decade, thanks to the efforts put by our staff.